Administrator
Staff member
Μα βάλε κι έναν σύνδεσμο να απολαύσουμε το σύνολο της σάτιρας! Π.χ.
The metric has been on the decline for over two decades. The trend started around 1999, when, after centuries of progressing away from hieroglyphics and toward a more refined and nuanced form of written communication, emojis initiated society's linguistic regression. This was soon accelerated by the widespread adoption of social media.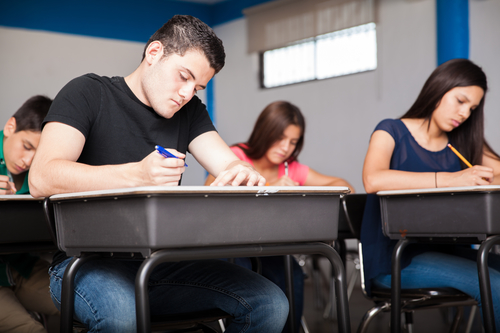 VANCOUVER, BC ― A new analysis from the University of British Columbia has found that the number of languages in which an average North American adult is proficient enough to converse has fallen once again, dipping below 1.0 for the first time.

www.thebeaverton.com